Kudos to the 1984 batch for planning and executing a series of efforts in Loyola. A news report last month talked of the batch
setting up a nature/spices club
donating virtualization software
sponsoring means-cum-merit scholarships
holding mentor sessions for students
organising medical camps, and health lectures
gifting cash to non-teaching staff of Loyola
On contacting an organiser, I learnt that the batch gifted Rs 20,000 to each of the non-teaching staff of its time; that the scholarship fund is of Rs 5 lakh, and future contributions will be added to the corpus; and that a medical camp was held on 4 August. In the last week of July, the 1984 batch had a wonderful reunion (25th anniversary of their leaving school), which included an audio-video show, ottam thullal, bharatnatyam, and skit. Teachers were honoured and their blessings sought in the traditional way.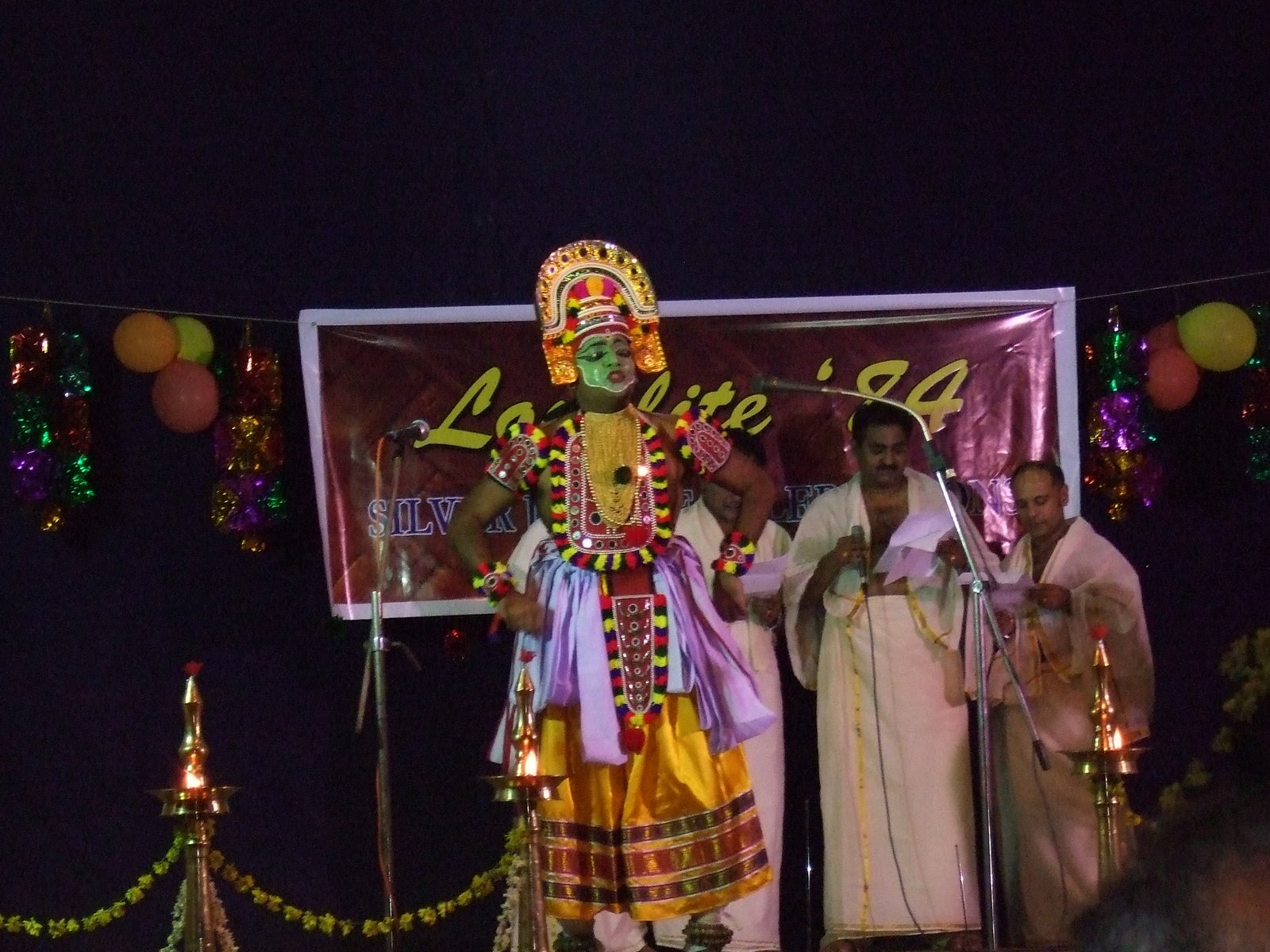 It is nice to hear that Loyola old boys are braving opposition within their own batch and collaborating across continents to do things in school and society. The big challenge for Batch 1984 will be to sustain their interest beyond two years. Most voluntary, alumni activities by batches and individuals begin with a bang, and die out soon. While trying to organise activities, Batch 1984 will learn a few lessons the hard way. But that cannot be an excuse for doing nothing. Best wishes to 1984 on taking a step in the right direction. Hope more batches follow suit.
Idea-wise, most of these are unimaginative, though, and other batches should think harder. In its salad days, LOBA undertook many of these activities — cash to staff, medical camps, career talks, etc. Old students have been ever ready to finance scholarships, but few know that the LOBA Scholarship Fund often remained unused — teachers strained themselves to find a deserving candidate. In the 1980s, the school's scholarship scheme worked (the school itself had one before LOBA entered the scene, if I recall rightly), probably because there were a few not-so-affluent students. The school, in those days, ran the scheme silently — typically, you would not know that your chum was receiving financial help from the school. If Loyola today has few poor students on its rolls, alumni desiring to finance the education of needy children, can establish scholarships for students in government and private schools in Sreekariyam.
When we decide to do things for the school, we rarely bother to first identify the school's problem areas, or need areas. Quite naturally, we tend to think from our angle — our skills, our memories and expectations of the school, and our resources. Consequently, we end up with solutions in search of problems. This happens because there is no regular channel to communicate the school's needs, or alumni's expectations. There is no forum to exchange views freely, and arrive at a programme of constructive action. Meaningful interventions will result only after a series of interactions, and dialogue. From the school's side, the lack of an Alumni Relations Office indicates a disinterest in tapping alumni on a long-term basis; from the old boys' side, LOBA has reduced alumni meetings to food fests (porotta and beef curry parties).
Notably, unlike the 1977 batch which associates with LOBA, the 1984 batch is implementing its ideas directly. It is a bold move, and if you ask me, a wise one; resident sceptics of LOBA's executive committee would have formed a sub-committee to kill such wide-ranging proposals. Interestingly, the school too backed 1984's efforts. Is this is a signal for other batches to deal directly with the school? Or a signal to LOBA to pull up its socks?
Discuss: What are your thoughts on giving back to the school? How can you contribute? What prevents you from chipping in?
Inputs: Thomas Vaidhyan (1984)